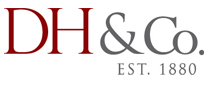 White Executive Sofa Chair
Perfect at chic event

This comfortable leather finish single seater sofa is perfect at any event. Event Planners have used this sofa in varying set ups - from bridal and family seating on top of a stage to lounge seating for cocktails and receptions. Its white colour makes this sofa highly customisable - it can be accessorised as per the event theme, or it can even reflect the ambient event lighting.