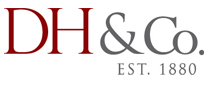 Perfect for smaller events

Back by popular demand. This chair has been glamourized by the global event industry and has now become one of our hot sellers.

With the traditional wooden look and a soft leather finish seat, this chair has the perfect blend of vintage with comtemporary.

Available in two models – the newly crafted Contemporary Folding Chair in black and a rustic Vintage Folding Chair available in a choice of black or white.